INTERIOR WORKS IN DUBAI, JOINERY WORKS DUBAI
JOINERY

Fit Out Dubai

Being one of Joinery fit out companies in dubai, UAE we offer best and joinery works dubai with creative designs to our clients to experience the Professional 3d fit out design works,Our Team is comitted to create high-Quality interior Fitout designs,effective solutions as per client requirements.We always aim for satisfying our customers better by suggesting ideas as per Requirements.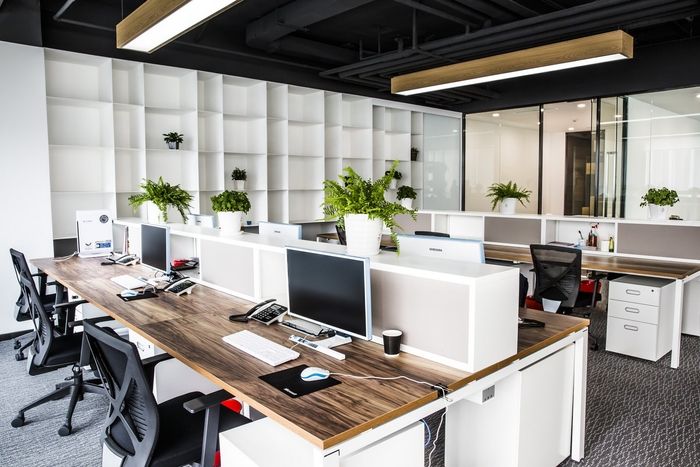 FIT OUT

Approval Dubai

We are reputed and trusted for Quality designing in UAE, Our services are carried out by experienced Engineers as per client requirements. Our Services are Award winning in Interor design in Dubai, We help get our clients Relavant Authority Approvals like Dubai Municipality, DEWA, Dubai Civil Defense, Concordia, Trakhees, Nakheel, Dubai South, Tecom, Jafza, RTA..Etc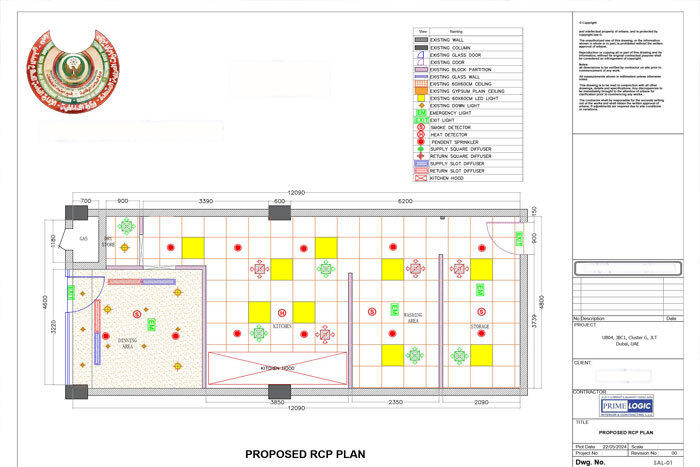 Modular

Kitchen Dubai

Offering Modular Kitchen in Dubai,UAE. We understand challenges when designing Modular kitchen projects, we master to create a inspiring ambiance and interior design, With proper space utilization, we rely on a combination of colors and patterns, as per the client's requirements.We are Kitchen Cabinets Suppliers in Dubai, UAE. We Do Kitchen renovation services as well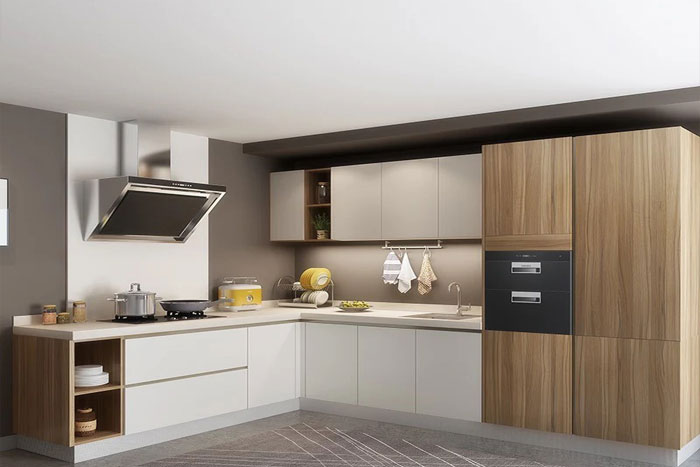 Meet & Agree

Idea & Concept

Design & Create

Build & Install
We are happy to Meet clients to understand requirements and their business culture, so that we can creat a workplace strategy that focusses on what provides the best return for Client business.
We further discuss the whole idea of , and inspiring concepts as per client requirements, our creative concepts are always appriciated by our clients
Our Expert Team of Designers will create Design and translate your requirements into an inspirational design for your business that reflects your brand and enables staff to be happier and more productive.
Our dedicated project manager will take care of every little detail along the way, ensuring your office interior works are delivered in best possible manner on time. Our Passion to Customer support is always admired by Our Customers.
Office Fitout Designing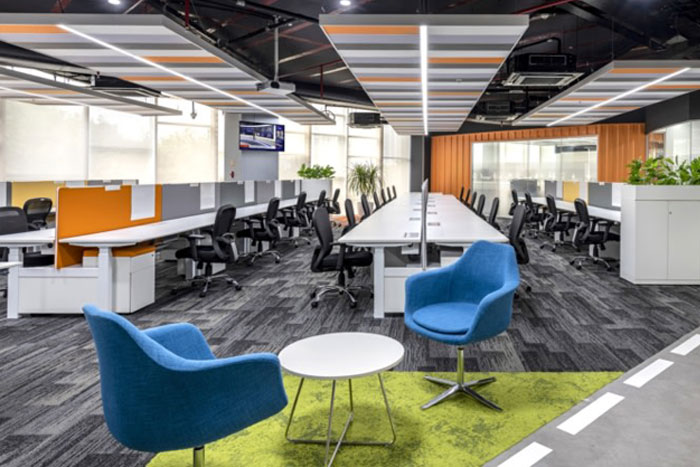 Restaurant Fit Out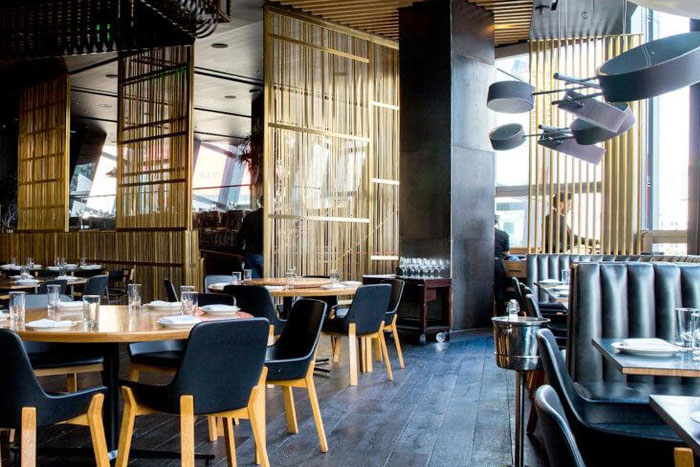 Premium Inetrior Design
Food Truck Designing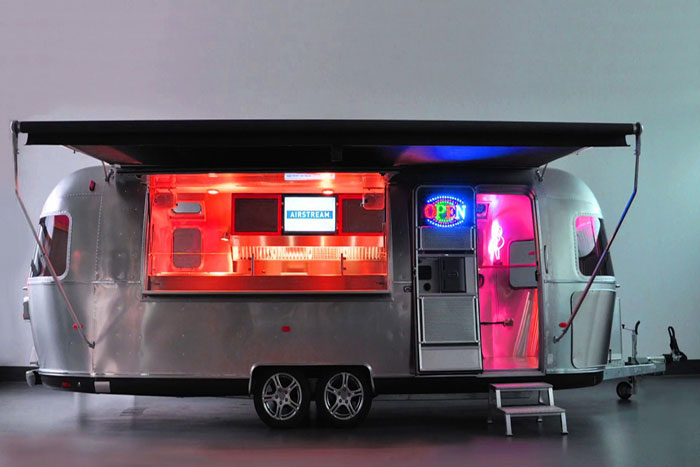 Glass Partition Design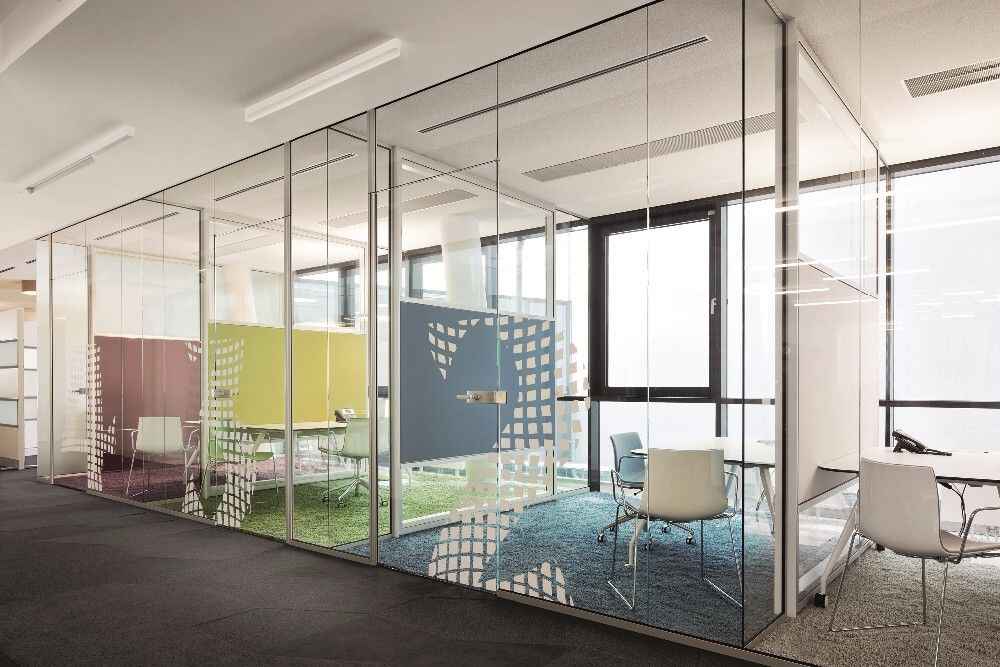 Exhibition Stand Designing
Virtual Merchandising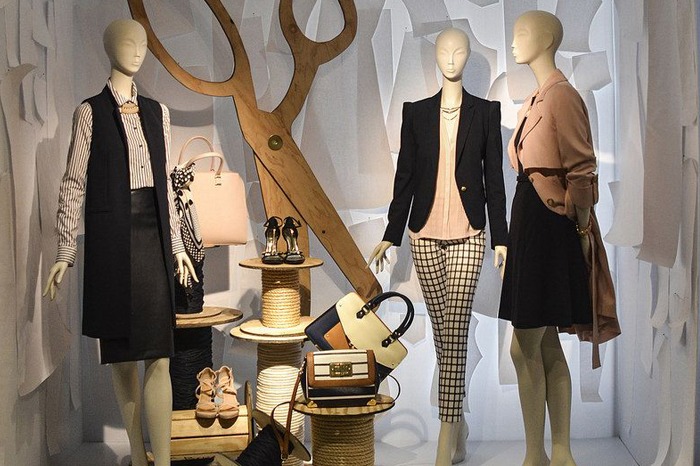 "Most of Businesses Struggle to Get Fit Out Design Approvals from Authorities Due to Complicate Designs and Rules in Dubai, hence Lose Time and Money"
We are Professional Fit Out Contractor in UAE

OUR ESTEEMED CLIENTS